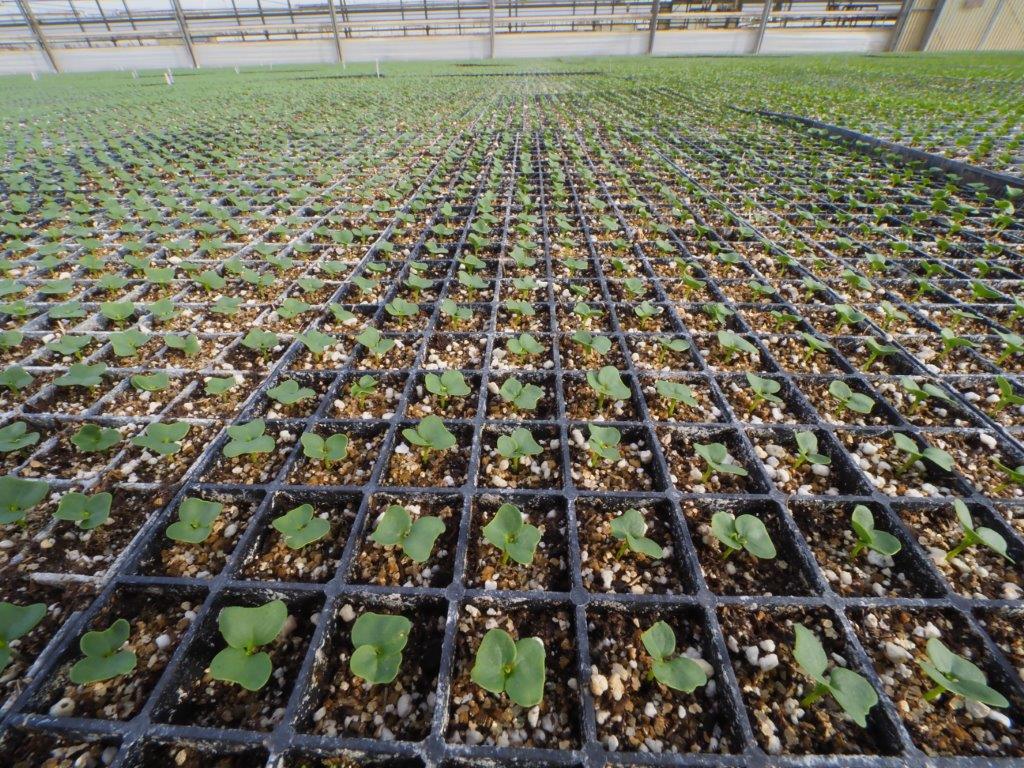 Over the years we have gained valuable knowledge in the production of a wide variety of vegetable transplants. We are geared toward the commercial organic producer and have minimum order quantities of 25,000 plants.
Our Organic Transplant program has seen major advancement over the past 10 years. We have been certified in Organic Transplant Production since 1999. The program continues to grow and we pro- duce more than 250,000,000 organic plants each year.
Best Growing Environment Possible
Our philosophy is to create the best growing environment possible to give the plants every advantage possible to naturally fight off diseases and insects. We utilize our computer control systems to monitor the growing environment and initiate appropriate control systems to minimize disease potential. The system will operate vents, heaters and sidewalls in response to temperature and humidity parameters to manipulate the plant environment to favor plant growth and hinder disease development. It is also our philosophy that by giving the plant proper nutrition as well as the proper environment it gives the plant every
opportunity to use it's natural defense mechanisms to fight off diseases. We rely on preventative measures to help control diseases and spray as needed with OMRI approved materials.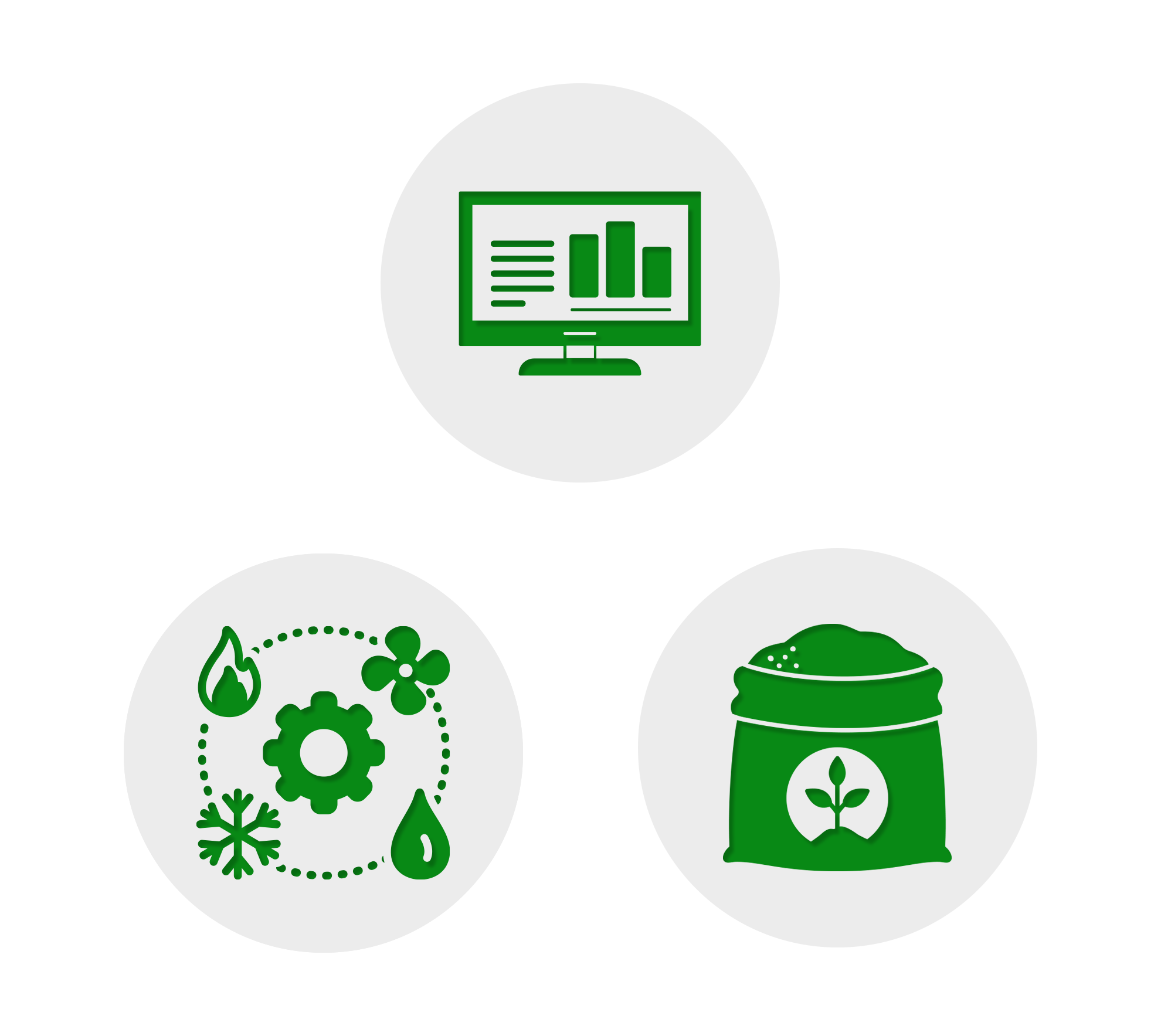 Guaranteed Organic Certification Agency
Our current Certifier is Guaranteed Organic Certification Agency – GOCA
We are currently registered and in good standing.
Location
2775 E Clark Ave, Santa Maria, CA.