Plantel Nurseries, Inc.
Quality Vegetable Transplants & Seedling Trays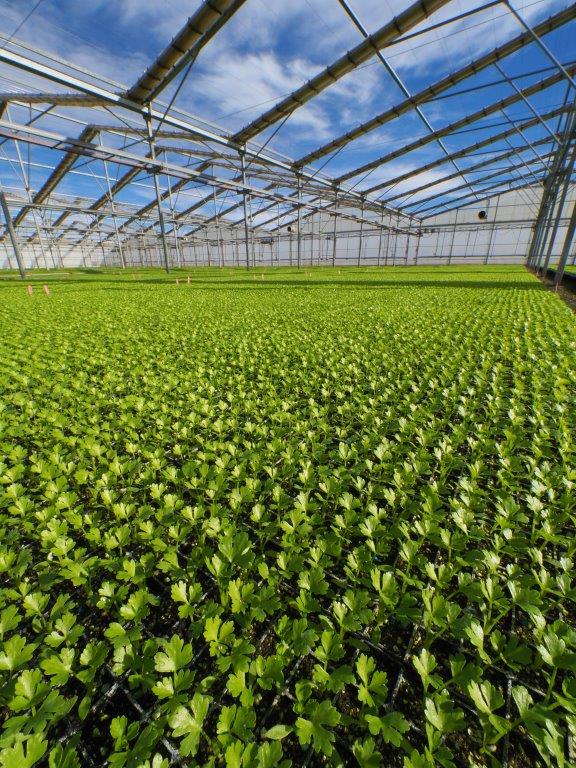 Plantel Nurseries, Inc. is in the business of growing quality vegetable transplants.  Our state-of-the-art facilities and growing techniques are unsurpassed in the industry. Plantel consistently produces transplants that give top field performance in yield and quality. This has allowed us to become a world leader in vegetable transplant production. We produced well over a billion plants every year. Since our inception in 1987 we have continued to progress with our facilities and operations with a focus on using technology where appropriate to facilitate efficiency and quality. Our specialty is providing quality plants consistently throughout the year with a focus on customer service.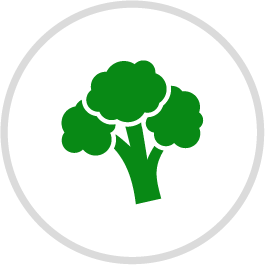 State-of-the-art Greenhouses
Plant Quality
Quality control and backup systems
Delivery systems – Out of state shipments
Learn More >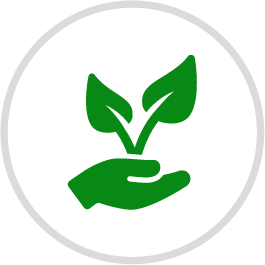 Certified since 1999
Environmental philosophy of disease control
Current certificates: State, GOCA
Learn More >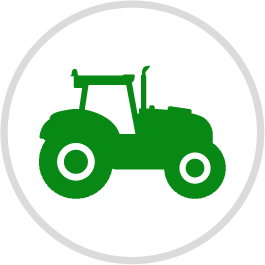 Conventional field transplanters
Automatic field transplanters
Experienced Supervisors and crew
Labor contractors license #50468
Learn More >